This April, Join Wearwood in Promoting Reforestation! Scroll down to find out how you can get involved.
Use Code for $10 Off All Products - PlantTrees
In preparation for Arbor Day on April 28th, we are running a tree planting special for the Entire month of april!  
How can you make an impact?
We will Plant a new tree for...
Every Dollar Spent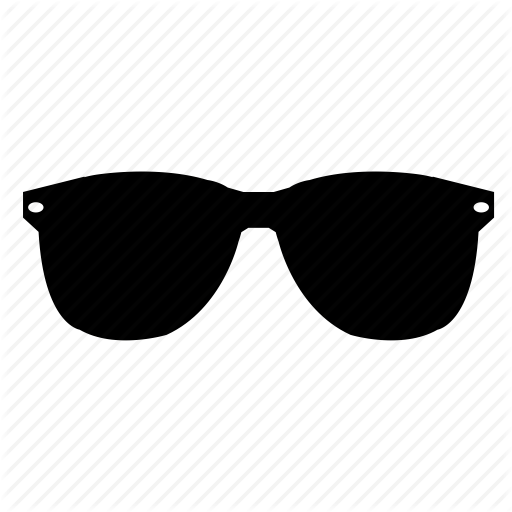 Like our shades? GOOD! For every dollar you spend, we plant a tree!
Every Email Sign UP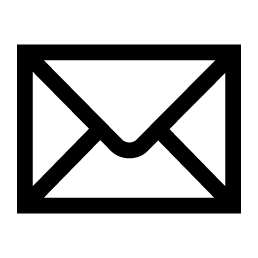 Want the inside scoop on discounts & New Products? Join our mailing list and we plant a tree! Sign up below.
Every TIme this Link is Shared

Know a friend that may want to get involved? Share this link on Social media and we plant a tree! 
Click the Button Below to Shop our Collection!